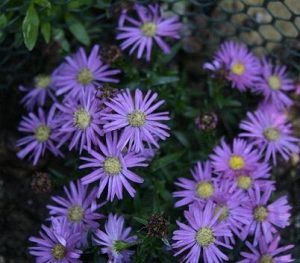 Most homeowners want to add style and curb appeal to their home through landscaping. Plants show your personality, add color and texture to your lawn, and help the environment. Plus, they improve your property value and can make an otherwise plain-looking home become a head turner. If your yard sees mostly shade, though, you may think you're out of luck with most plants and will have to live without. However, there are actually many plants that do well without a lot of sun exposure. So if your home is surrounded by tall trees or you're positioned away from direct sunlight, don't worry. This list of shade-loving plants will thrive in your yard and give it that eye-popping appeal you're after with little maintenance.
Oakleaf Hydrangeas
The big-bloomed plants do just fine in shade, though they will tolerate a bit of sunlight as long as it's not too direct for too long. Another benefit is that the blooms hold up well and last from spring to fall, giving you color and beauty for most of the year.
Begonias
While these are only annuals, they are low-maintenance and bloom regularly until met with frost. They also come in a variety of shades to match your home and do well in the ground or in planters.
Ferns
Ferns are hardier than most people realize, and they love shade, as they tend to dry out and brown if given too much sunlight. They prefer to be kept moist, but they can tolerate drought once well-established. Given their ability to grow outward, they can take up space where needed.
Spirea
These are dense, round shrubs. They're very low maintenance and will tolerate cold temperatures or even a little sun. They're great for filling in an area and come in different varieties that offer a range of colored blooms
Torenia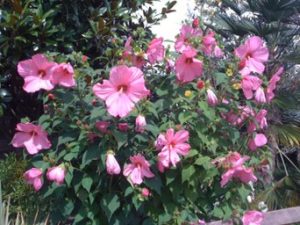 Another annual, these perky plants produce purple, white, pink, or yellow flowers and last from spring to fall. They're known for attracting hummingbirds and do well without sun. Many people plant these in pots are hang them in baskets, but they're also great for ground coverings.
So see, your shady lawn can have color too! There's always a way to spruce up your landscaping, no matter what conditions you're working with. For more tips and suggestions, contact our expert team at Standard Construction & Landscaping.